Obie Award-winning playwright and performer Dael Orlandersmith won top honors for her ability to channel a wide but intimate array of characters that come together in the American experience.
In past works, including his breakthrough "Beauty's Daughter," "Monster," which debuted at the New York Theater Workshop, and "Yellowman," which was a Pulitzer Prize for Drama finalist, the artist has once again demonstrated his deft hand in documenting the fissures in American society and his versatility as a performer.
"Until the Flood," a New York Times reviewer's pick, brings together eight residents of Ferguson, Missouri, following the shooting of teenager Michael Brown, who the Times says "brings the questions, pain and even the indescribable thoughts of hundreds, if not millions, to life," calling the play "an urgent moral inquiry."
Here the artist shares his process, his intention with the work – and a bit about his roots in South Carolina too.
What prompted you to tackle the Michael Brown shooting in Ferguson?
The late Steve Woolf contacted me in September 2014. Michael Brown was shot in August 2014 in St. Louis, which at the time was the third most segregated city in the United States. During this period, nine other black men were killed by the police.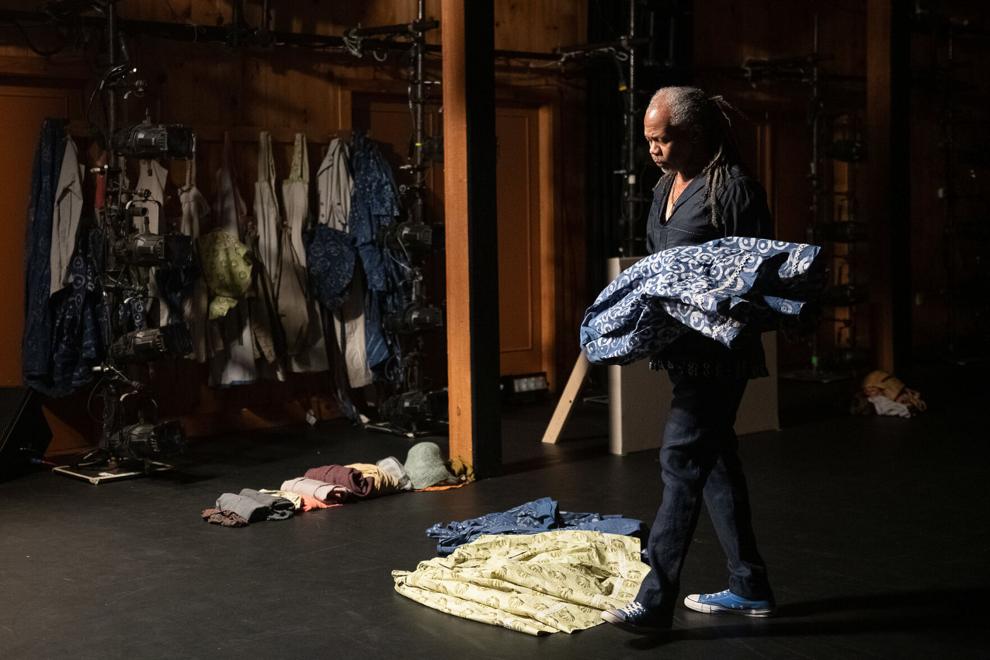 "Until the Flood" involves several community members exploring the events of Ferguson. What role do you see the community playing in both causing and perhaps resolving the ongoing violence and division in America's cities?
When any community is very closed, the rest of the world is not admitted and this causes ignorance. We can live as we want, but lack of awareness is very dangerous. Steve wanted to use theater as a way to create a conversation, to create a beginning towards healing.
How was the process for you as a writer and performer? How have your artistic collaborators influenced your point of view?
Steve Woolf asked me, but also as a person of color, as a Human, I wanted to do the play. I've never interviewed people – Anna Devere Smith does that and she's a master. The room is made up of people and I learned about the pain, confusion and beauty of people.
Are there any characters you've created that were particularly difficult to bring to life?
Dougray's character was difficult. I didn't want him to be the typical beer-bellied redneck. I wanted to see what was creating his thought. He's a very complex man and I wanted to dig deeper and understand why he thinks the way he does. The connection goes back to childhood.
'Until the Flood' was invited by Spoleto after winning a Fringe First award in Edinburgh in 2019. How has the work weathered the COVID disruption?
I think the coin is more valid than ever.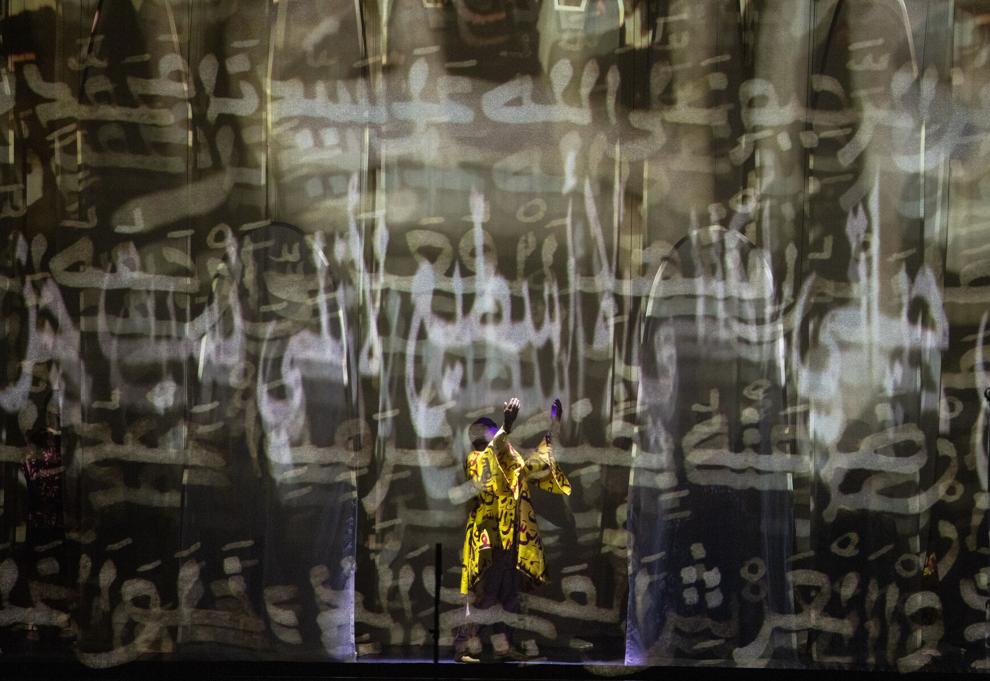 How are youDo you want to present your work in Charleston?
Presenting the work here makes me nervous. My mother was from here, her family. I remember the stories she told me. As a child, I visited South Carolina in the summer. I also have my own memories.
Is there anything in particular you're looking forward to while you're in town?
I'm going to visit my mother's grave which I haven't seen for 30 years.
What do you hope audiences take away from "Until the Flood?"
I hope "Until the Flood" will spark conversation, and with that an opening on everything sides.
Follow Maura Hogan on Twitter at @msmaurahogan.